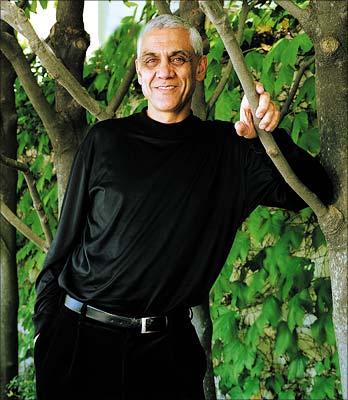 As VCs around the country schlep their way from pension fund to pension fund, family office to family office in search of commitments, another firm that had already closed on a whopping billion dollars has yet another $300 million to invest, according to SEC filings uncovered by the Earth2Tech blog. (Filings are here and here.)
As Katie Fehrenbacher reports, Khosla Ventures now has one billion dollars for Khosla Ventures III, a traditional, stage-agnostic venture fund. His firm has an additional $300 million for Khosla Ventures Seed Fund for the highest-risk, presumably highest-reward investments.
More on the particulars here.