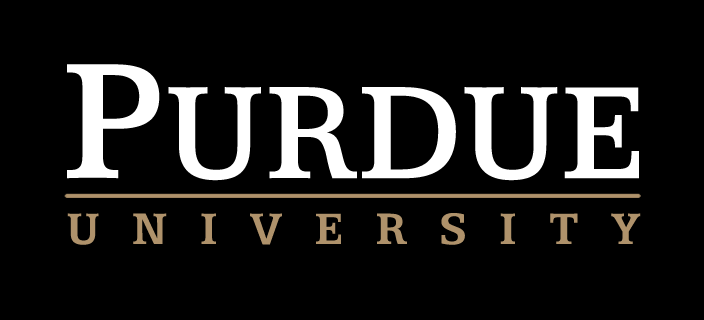 Later this month, Purdue University of West Lafayette, Indiana, a top-ranked engineering school, is formally planting a flag in Silicon Valley by opening a "partnership" office at the NASA Ames Research Center in Mountain View.
The idea? To bring Purdue's expertise in engineering and technology to tech giants that might want to license it, investors who might want to fund it, and potential employers looking to pick up talent.
Certainly, any Purdue graduates who make their way to the West Coast via the new effort will see some familiar faces. According to the school, more than 18,000 alumni live in California, and roughly 6,000 of them are in the Bay Area, including at Google, Cisco Systems, and Hewlett-Packard. All three companies are ones with which the school wants to forge strong ties.
John Boyle, a Purdue alum who will head up the new office, is likely to see plenty of familiar faces in his role, too. Boyle worked for H-P, VeriFone and 3Com before becoming a venture capitalist. He worked as an associate at Kleiner Perkins and then as a general partner at both Matrix Partners and Worldview Technology Partners.
Boyle left venture capital about six years ago to work in Menlo Park city government. (He resigns his role as vice mayor in a few weeks.) In a conversation earlier today, Boyle said he's ready to do some matchmaking to pair smart Purdue students with some of his old colleagues and peers. "One of our goals is to ensure that the research and learning that's done at Purdue is tied to the real world," he said. "It's not just about the discovery process; we want to deliver [the school's findings] to the world and commercialize them, too."
Whether local schools will be happy about Purdue's new stake in the ground is another question.
Boyle says Purdue will explore and find ways to work with universities like Stanford and the University of California, Berkeley. "Universities aren't like companies," he says. "They compete, but there's also a lot of collaboration. It's an academic, discovery-oriented mentality that has more to do with publishing and discovery than 'how do I beat you?'"
Even if that proves not to be the case, Purdue isn't the first school to plop down on Stanford's turf. While Purdue will have office space at NASA Research Park, Carnegie Mellon University has an actual campus there, where students can earn both master's and Ph.D. degrees. Meanwhile, Wharton has been conducting corporate outreach from a San Francisco-based office since 1996.
Either way, Boyle calls Purdue's situation unique. "It's always hard to get deals done," he says. But with so many Purdue alumni in the area, there are "a lot of people who are willing to make introductions," he says. "It's a great start."